These aren't anything to jump up and down about, but I thought they were pretty good photos, and during the summer they are what I will take pictures of the most.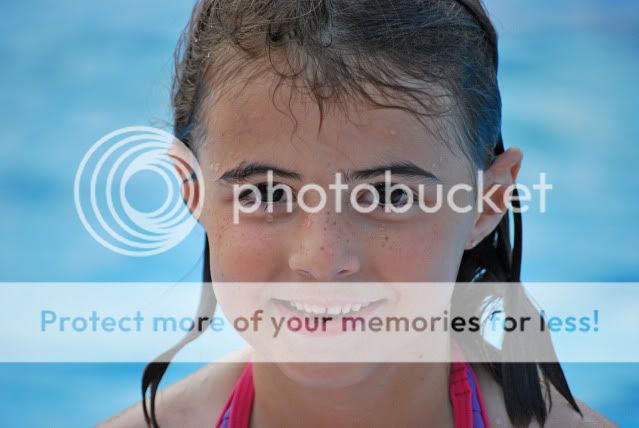 You may have noticed that I share more pictures of my daughter and that is only because she is my most cooperative subject. My least cooperative is my 3.5 year old son (no surprise).
Very little editing, if any, was done to these photos.